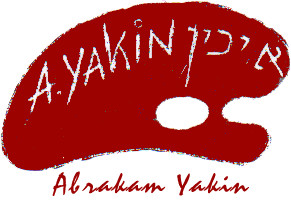 Jerusalem
Click on a picture to see a larger illustration and more information.
All sizes are approximate.
A101E
Jerusalem Panorama

61 x 41mm
A120E
Mother Jerusalem

51 x 34mm
A153E
Tekiyah and the Western Wall

54 x 43mm
A162E
Jerusalem Day

56 x 76mm
A181E
Jerusalem with the Sun

66 x 48mm
A207E
Jerusalem Humanscape

39 x 59mm
Go to Order Form to place your order.
For further information, write to israelVisit Order Center.
---